Patios Now Open! It is with great excitement that we are able to announce that you may again join us on our patios. While we settle into the new groove we will not be taking your food orders online at this time. We are pleased to continue to serve your craft beer and merch orders online.
Call (519) 525-7880 if you would like to order takeout or for any other general inquiries. Thank you for support!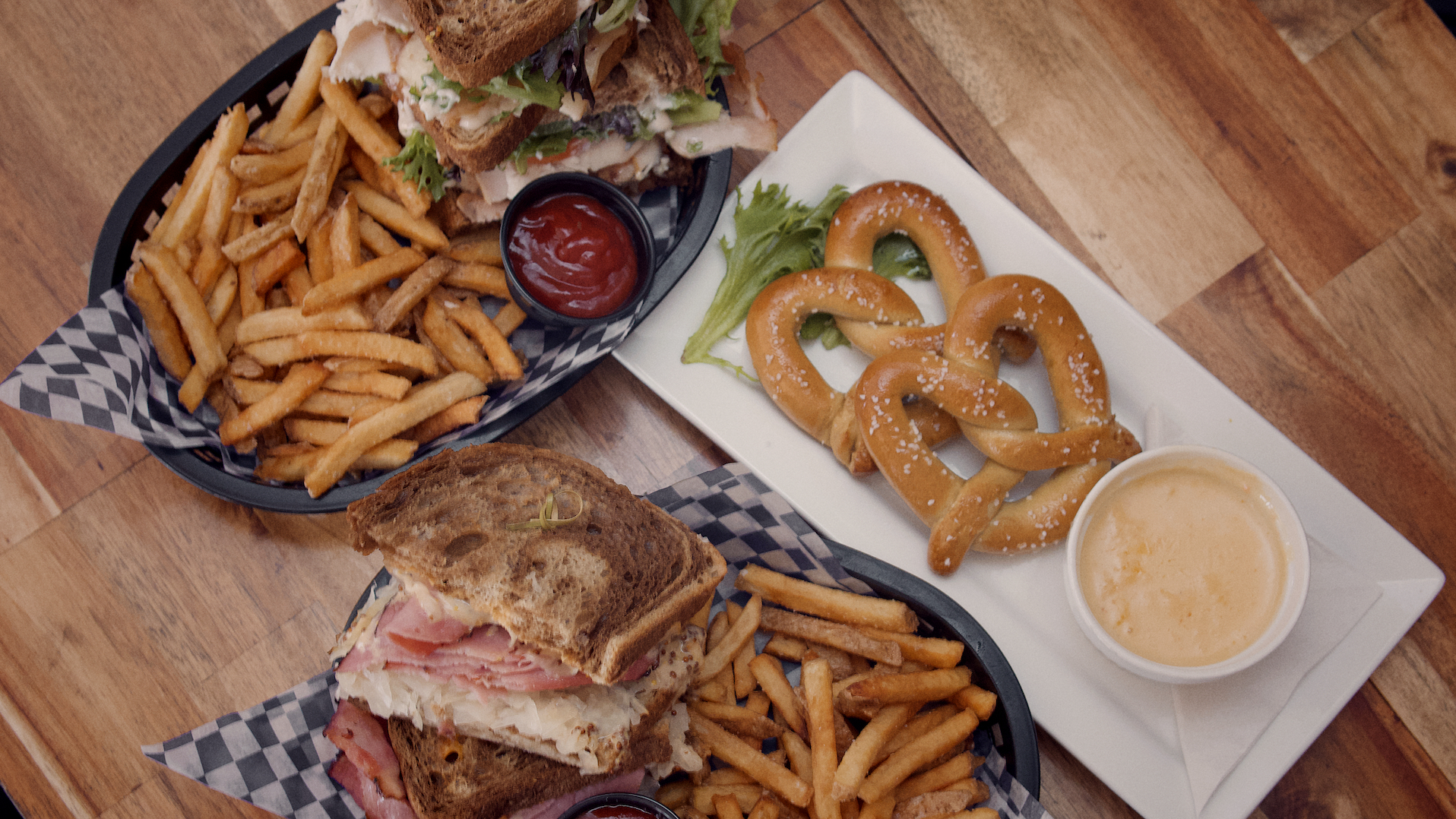 Join Our Mailing List
Exciting things are brewing. Keep up to date with the latest Bayfield Brewing Co. news and special offers.